ABOUT ME

Pavol Bielik
I am a PhD student at the SRI Lab at ETH Zurich. My main research interests include Programming Languages, Program Synthesis and Machine Learning.
EDUCATION
2012 - 2014
MSc in Computer Science
ETH Zurich
Thesis: Scalable Concurrency Analysis for Android Applications
2008 - 2011
BSc in Informatics
Slovak University of Technology in Bratislava
Thesis: Energy Efficient Activity Tracking and Recognition for Mobile Devices
AWARDS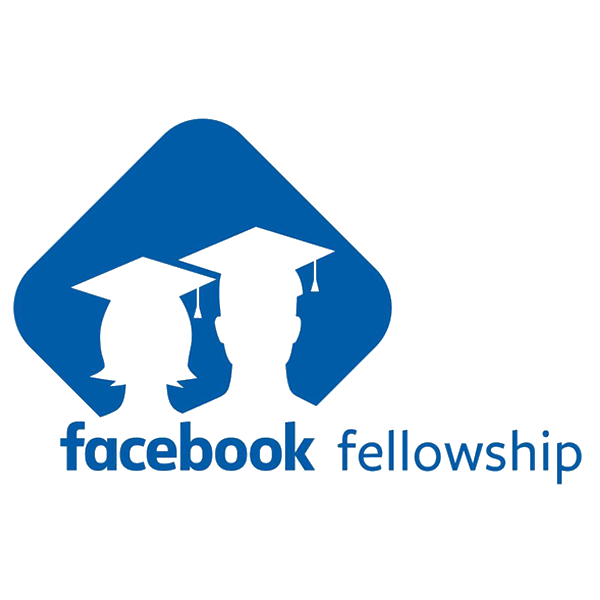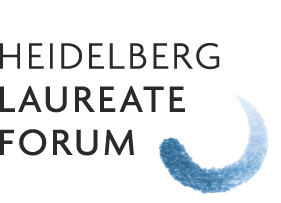 Romberg Grant2016
at 4th Heidelberg Laureate Forum (1 out of 40)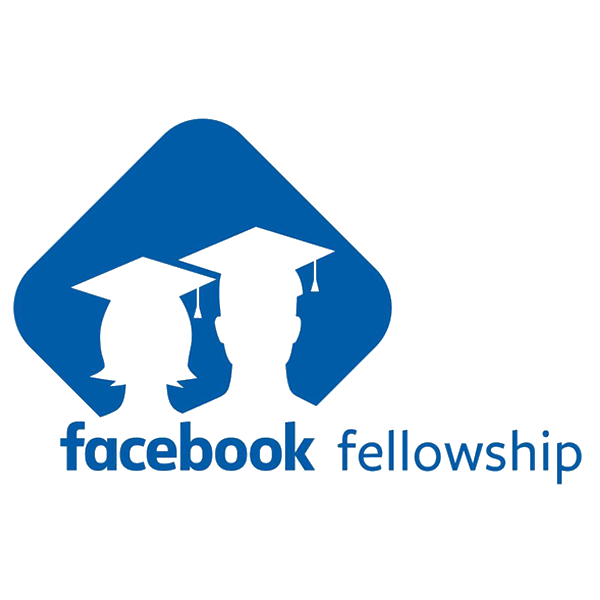 Facebook PhD Fellowship Finalist2016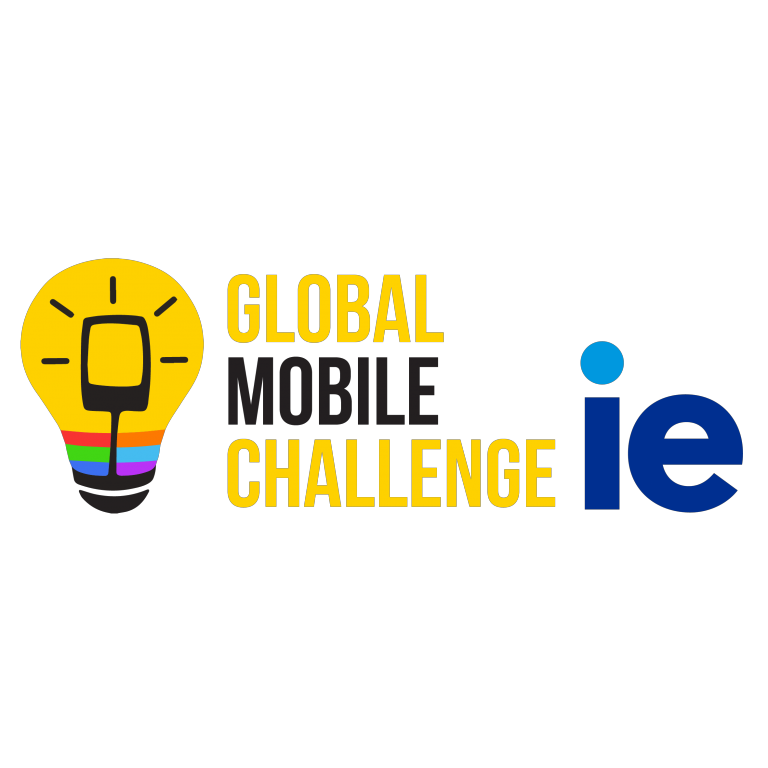 Represented Team Switzerland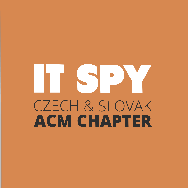 Best Bachelor Thesis Awarded by the Czech and Slovak ACM Chapter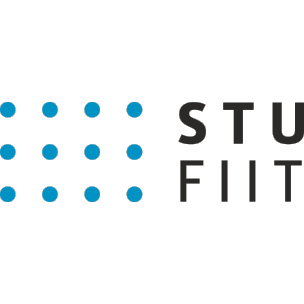 Excellence Scholarship2009, 2010, 2011
Slovak University of Technology
EMPLOYMENT
2016 - 2017
Software Engineer
DeepCode (ETH Zurich SpinOff)
Development of infrastructure for learning from millions of open source programs, their revisions and natural language descriptions.
2013 - 2014
Research Assistant
Chair of Information Architecture, ETH Zurich
High performance optimization of graph algorithms for interactive visualization.
2013
Software Engineer (Internship)
Development of predictive models and optimization algorithms for advertisement targeting and bidding on advertisement exchanges.